Introducing Telemedicine for Patients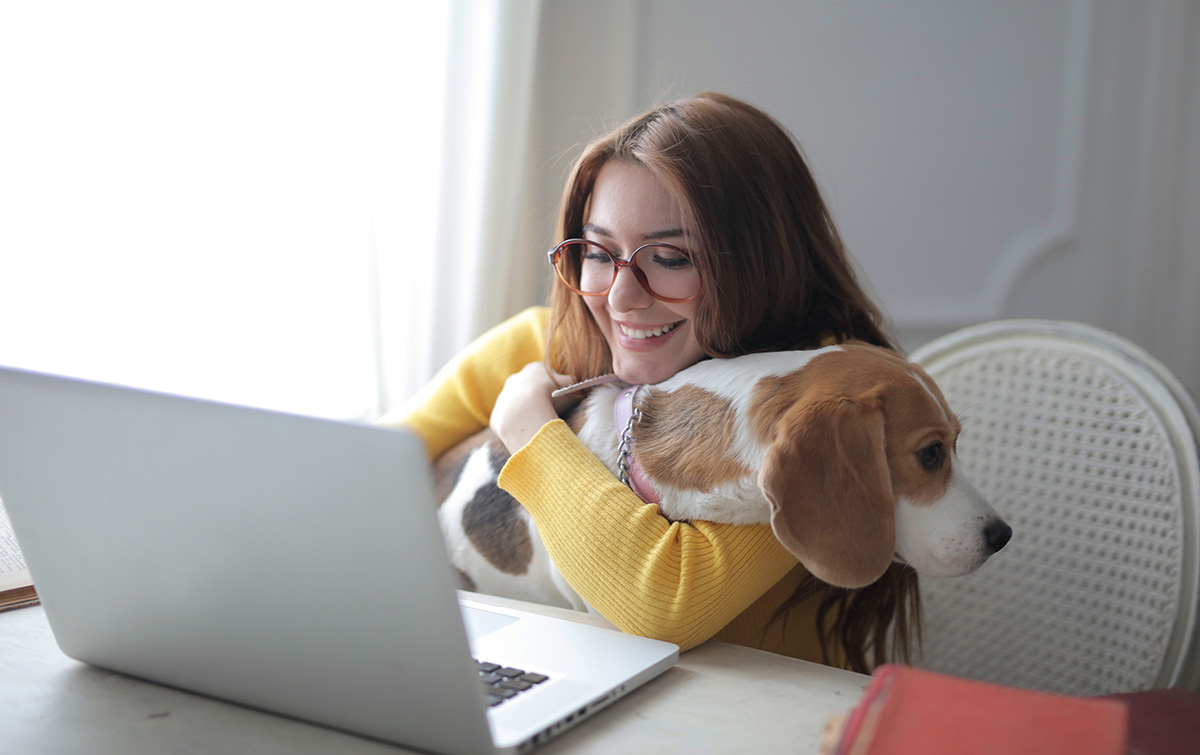 Due to the extended stay-at-home order, starting Monday, April 13, Medical District Veterinary Clinic will offer telemedicine appointments to continue to support our clients.

Please review the following information before you schedule an appointment:
All telemedicine appointments are for established patients who have been seen within the past 12 months. These patients have a current Veterinary-Client-Patient Relationship (VCPR), making telemedicine a legally acceptable form of care
Telemedicine appointments can be scheduled for non-emergency sick patients. For example: skin issues, ear infections, lameness, management of chronic conditions, diarrhea, and behavior issues. These appointments will be a convenience for clients, will allow doctors to service more of our clients, and will decrease person-to-person contact.
Telemedicine appointments can be scheduled:

If the patient is sick and the client is also sick/quarantined/has been exposed to illness
If the pet is ill and the client cannot come into the clinic for other reasons
If the pet's illness is not emergent but should be discussed with a doctor

Telemedicine appointments will be available Mondays, Wednesdays, and Fridays, between 8 am and 12 pm. (This may change based on demand.)
The cost of telemedicine appointments is $30.
If during the telemedicine appointment, the doctor deems that the pet should be physically seen, the $30 telemedicine fee will still apply. The exam fee for the in-clinic appointment will be discounted to $40 (from $62) if the in-clinic appointment is scheduled and seen within 72 hours of the telemedicine appointment.
Photo by Andrea Piacquadio from Pexels