Comprehensive Veterinary Care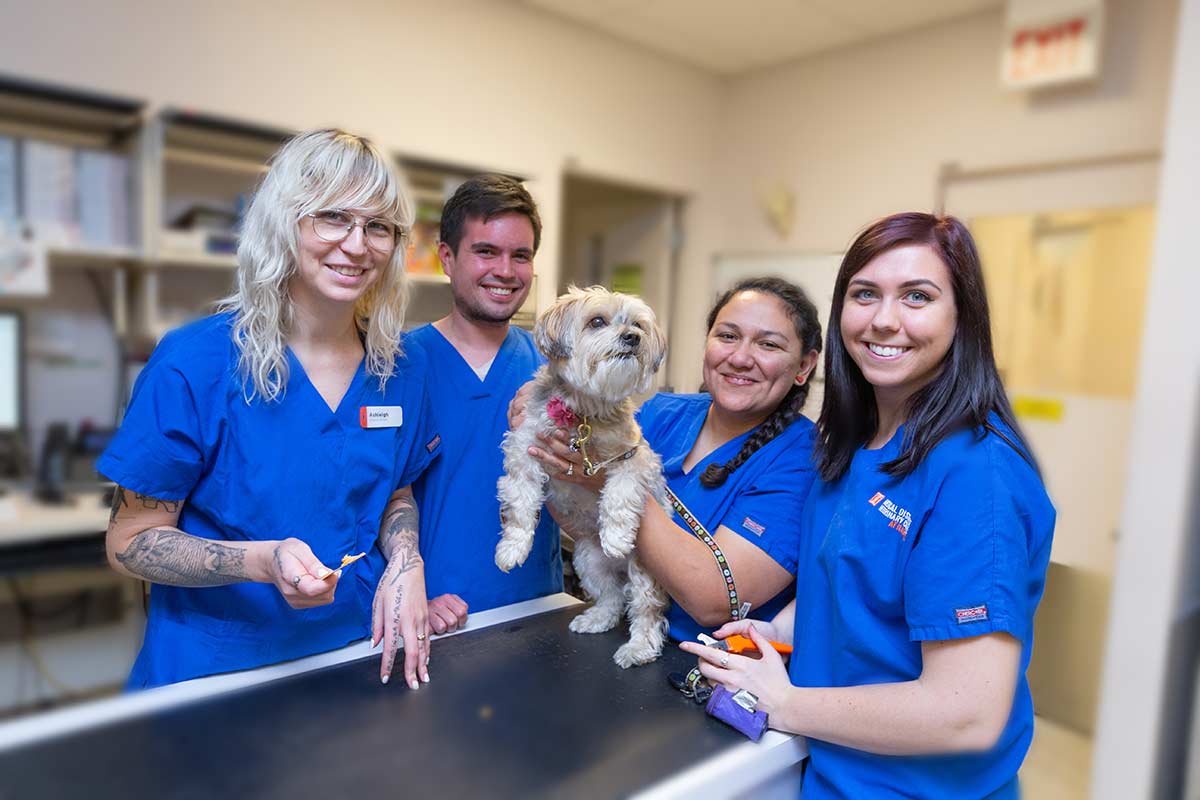 At Medical District Veterinary Clinic, our commitment to the health and well-being of your dog or cat is reflected in the broad range of services we provide:
In addition, Medical District Veterinary Clinic is a Cat Friendly Practice®. We offer personalized care for our feline patients in a specially designed cat-friendly space.
Emergencies
If you have an emergency during our normal business hours, please give us a call, and we'll do our best to see your pet or refer you to a clinic that can provide immediate care.
For after-hours emergencies, we recommend contacting one of the 24-hour veterinary emergency clinics listed below:
To learn more about our veterinary services, please give us a call at (312) 226-2588 or contact us for an appointment.