Specialized Care for Senior Pets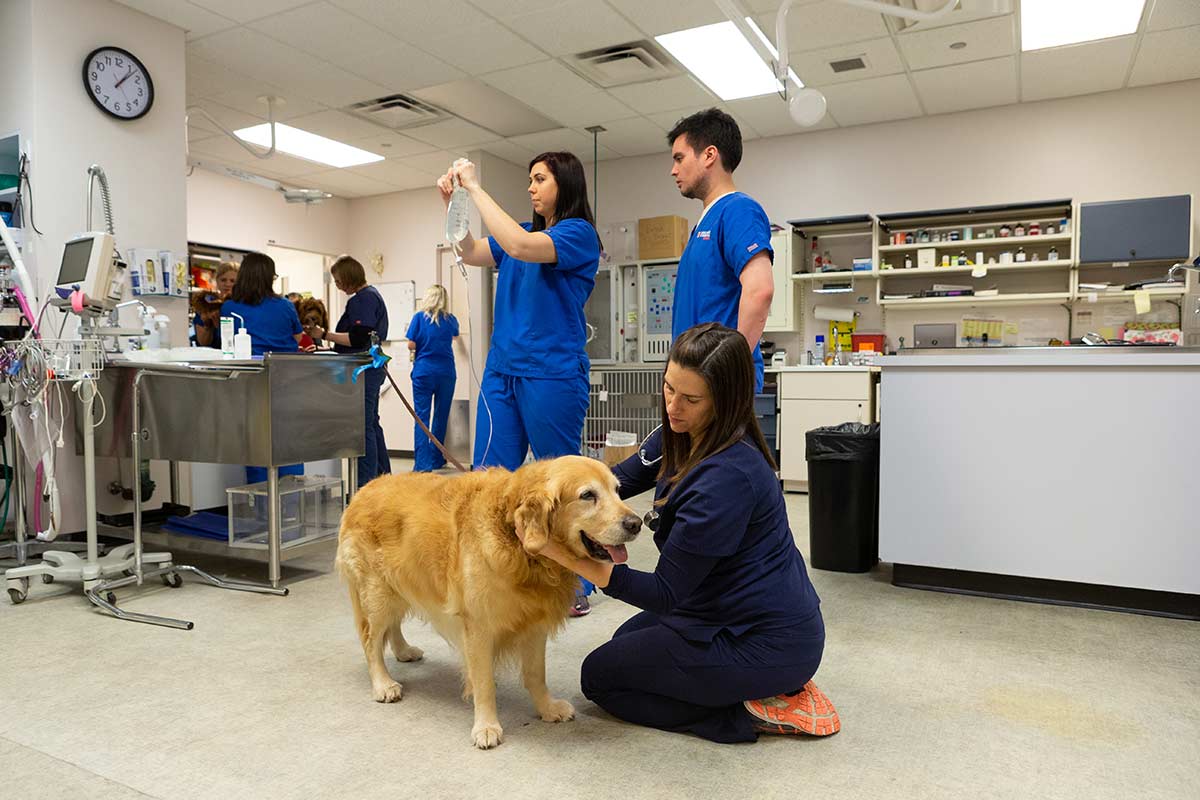 As our pets age, it's important to make sure they receive the specialized care they deserve. At Medical District Veterinary Clinic, we work with pet owners to create personalized health plans for their aging pets. Consistent geriatric care helps your furry friend stay healthy as they get older.
Aging pets can experience a variety of orthopedic, neurological, endocrine/chemical, and general systemic illnesses that are sometimes mistaken for classic signs of "just slowing down." However, pets age differently than humans, and a routine veterinary exam can differentiate between normal aging and serious medical problems.
Medical District Veterinary Clinic offers specialized wellness and preventive care for senior pets, as well as in-house bloodwork testing and advanced diagnostic imaging. Nutritional counseling and wellness education with local vets is also available.
In addition, we are a Cat Friendly Practice®, which means our team offers personalized care to all our senior feline patients.
Changes in Aging Pets
As your furry friend gets older, there are certain things to look for which may indicate your pet needs extra veterinary care. Signs include:
Changes in eating or drinking habits
Mobility or flexibility issues
Behavioral changes (e.g., increased irritability, changes in sleep routine)
Bad breath or oral hygiene problems
Urination and hygiene issues
Vision loss
Lack of interest in play or exercise
Increase in repetitive behaviors
To learn more about our geriatric care services, please give us a call or contact us for an appointment.